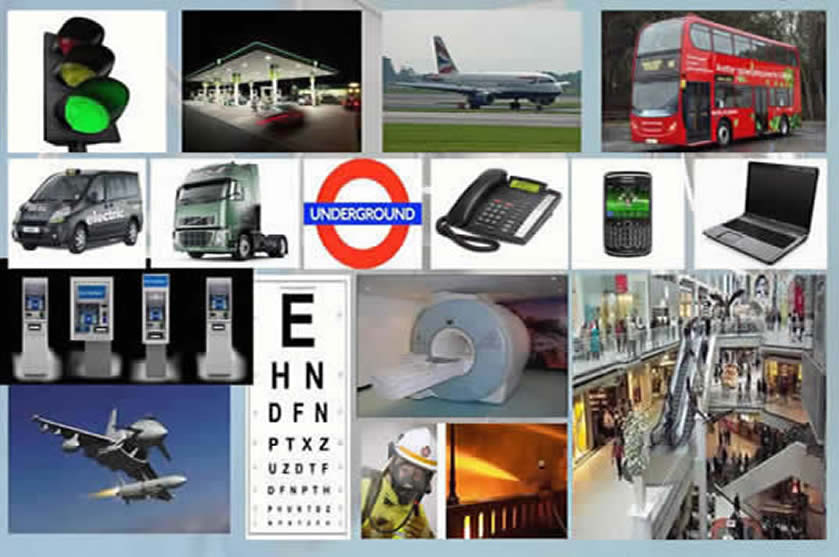 Sub Contract Engineering
Offering a wide range of finishes on all types of material in whatever quantity the customer needs.
Telecom
Front panels, RFI cases, connectors, brackets, subracks, enclosures.
Medical
Valve bodies, machined parts, presses parts, laser mounting blocks, breathing aperatus, blood transfusion equipment, heat sinks, test heads and instrument enclosures.
Defence
Defence standard cases, brackets, Night Vision mounting systems, turned and milled connectors plus heatsinks.
Retail
Pump flanges, shafts, pins, stand offs, fixings and assemblies.
Industrial Controls & Instrumentation
Parts for air conditioning systems, thermostats, lighting, motors, test equipment and inverters.
Automotive
Parts used in fuel injection valve pins, actuator bodies, fuel rail valves, cooler tubes, turbo charger parts, hydraulic motor seals, chassis components, adaptor plates and ECU bodies.
Other Markets include
Offshore, oil and gas, ship building, leisure and wind power.